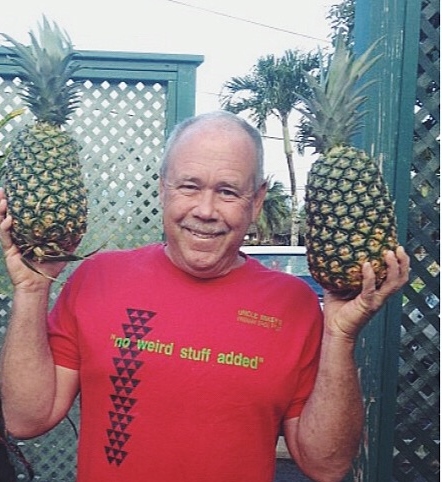 COVID-19 RAGES ON
Happy Sunday to you!
I hope all of you remain safe and free of the COVID-19 contagion.
Remember, you can still work out at home. Vegetable cans serve as makeshift weights. Stairs are another good source of equipment you don't even realize you have at your apartment or home. Old fashioned pushups, sit-ups and trunks twists are waiting for you to take advantage. Parks are a good location for fresh air and sunshine. Plant based diets will build your immune system with needed nutrients.
Keep the faith, this will pass!