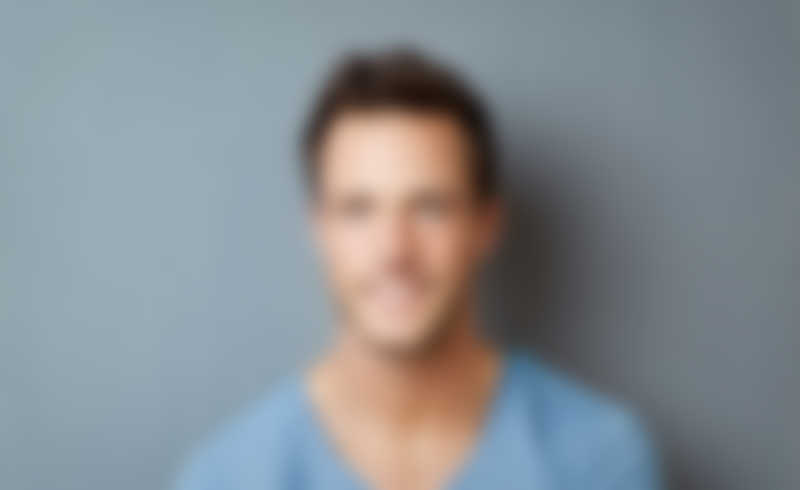 PERSONAL TRAINER
Whether you have just started or want to shake up the daily exercise routine with something else, the GymPress personal training staff can help by designing the perfect program especially for you.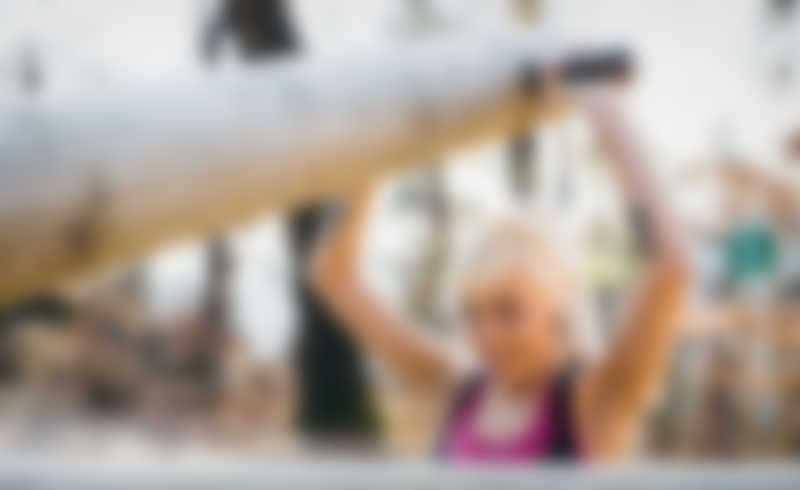 TENNIS COACH
We offer a complimentary assessment and free visit by our personal trainer upon joining. Our certified and skilled personal trainers can provide you with the best advice, tools.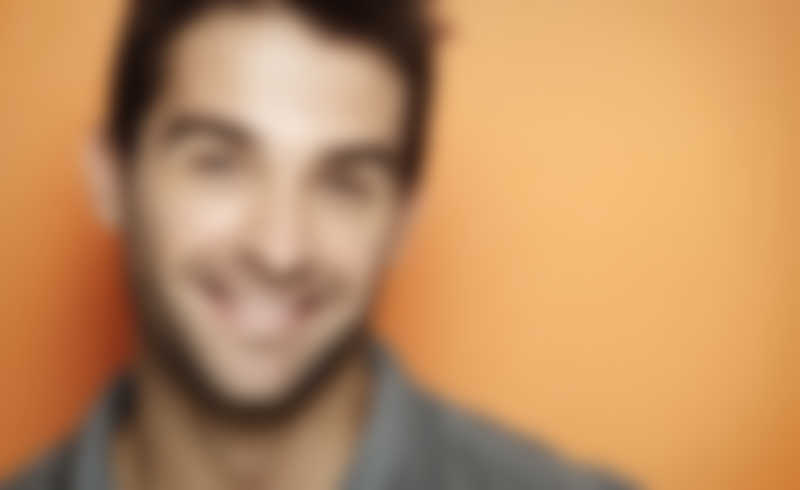 FOOTBALL COACH
In-house personal trainers at GymPress offers expertise and motivation to our members so that they can get the most out of their workouts and feel good pushing their limits further.