Lucious Smith
Lucious Smith was born in Ft. Benning, Georgia to a military family. As a child who relocated frequently, he found new friends and happiness playing Pop Warner football. During his high school years, his family was stationed in San Diego where he continued to excel in football. He was recruited by many colleges until he broke his ankle during his senior year. The colleges lost interest.
He had to walk on to Cal State Fullerton and earned a football scholarship. During that time, the LA Rams used Cal State Fullerton for their pre-season training camp. His college coach was asked if there were any players that might be appropriate to walk on and try out for team. The coach referred several CSUF players and Lucious was one of them.
On the last day of training camp, Lucious was still there. Lucious was a walk on free agent and made the team. He became the first CSUF Titan to go to the NFL. This was ground breaking, and other Titans followed after that until they closed down the football program years later.While playing in the NFL, Lucious became a special teams star.
He was a speedster starting a new era of special teams. He would run down the field so fast, that he often beat the kick off football. His unique talent for special teams caused the NFL to look at special teams as a position. His exciting, game changing style has never been duplicated. His kickoff and punt support allowed for his team mates to break records, even helping them get into the Guinness Book of world records. Many of his team mate's records still stand today. His NFL career of 6 years was cut short by a knee injury.Lucious did not stop there, after a few years of contemplating his career change, he found that athletics was what he was best at, and went on to get his Master's degree in Education and Physical Education. He is a Master Certified trainer from the Cooper Institute in Dallas, Texas. During his journey, Lucious has been an Olympic Athletic consultant, celebrity trainer and security, and just the guy people like to have around due to his likable, outgoing personality.
Lucious has been a mentor and motivational guide to thousands of athletes in the United States and Internationally.Today Lucious continues to train athletes from all sports, both amateur and professional. In Martial Arts he holds black belts in 4 specialties. He enjoys learning foreign languages, traveling, and keeping in shape. Lucious has been a Vegan for more than 12 years, and promotes healthy living for longevity and happiness.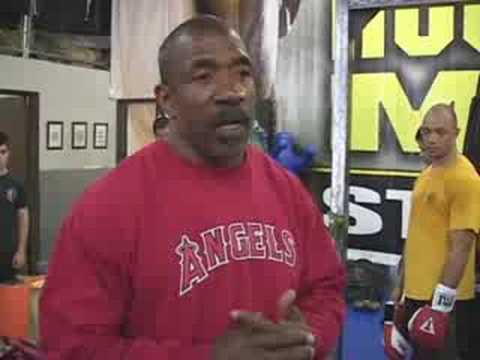 PERSONAL TRAINER
Whether you have just started or want to shake up the daily exercise routine with something else, Lucious Smith can help by designing the perfect program especially for you.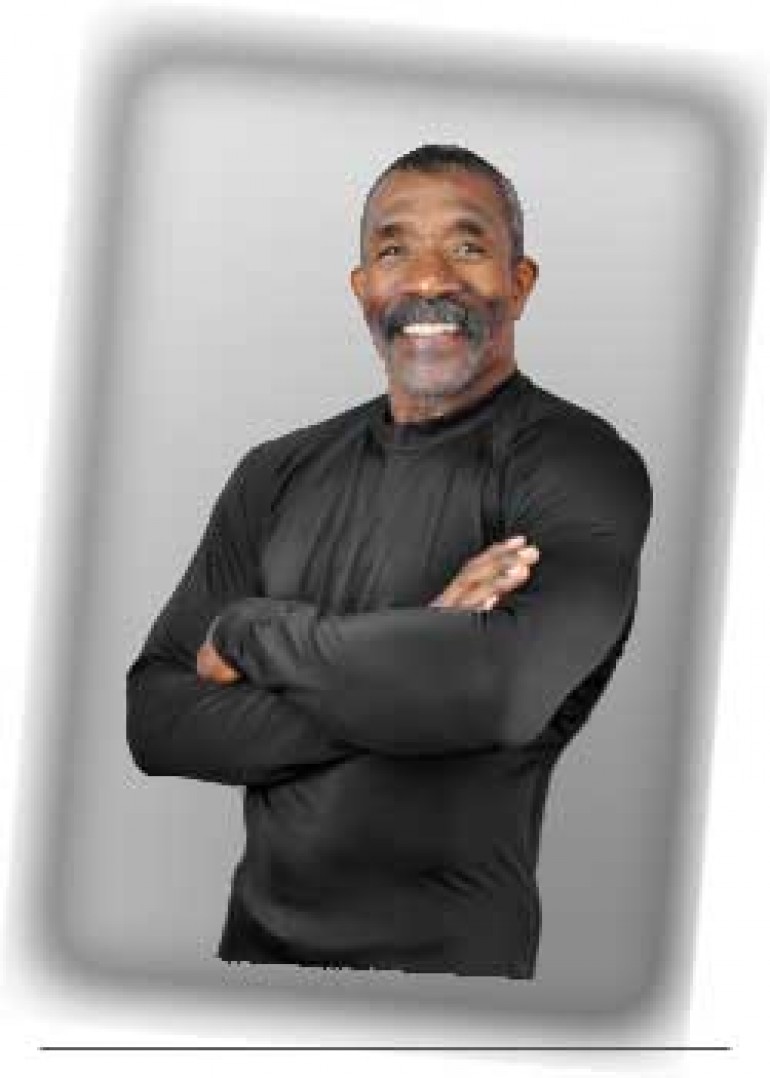 Nutritional Consultant
Lou is one of the leading authorities on Vegan Personal Training. He can help you develop an excellent meal plan.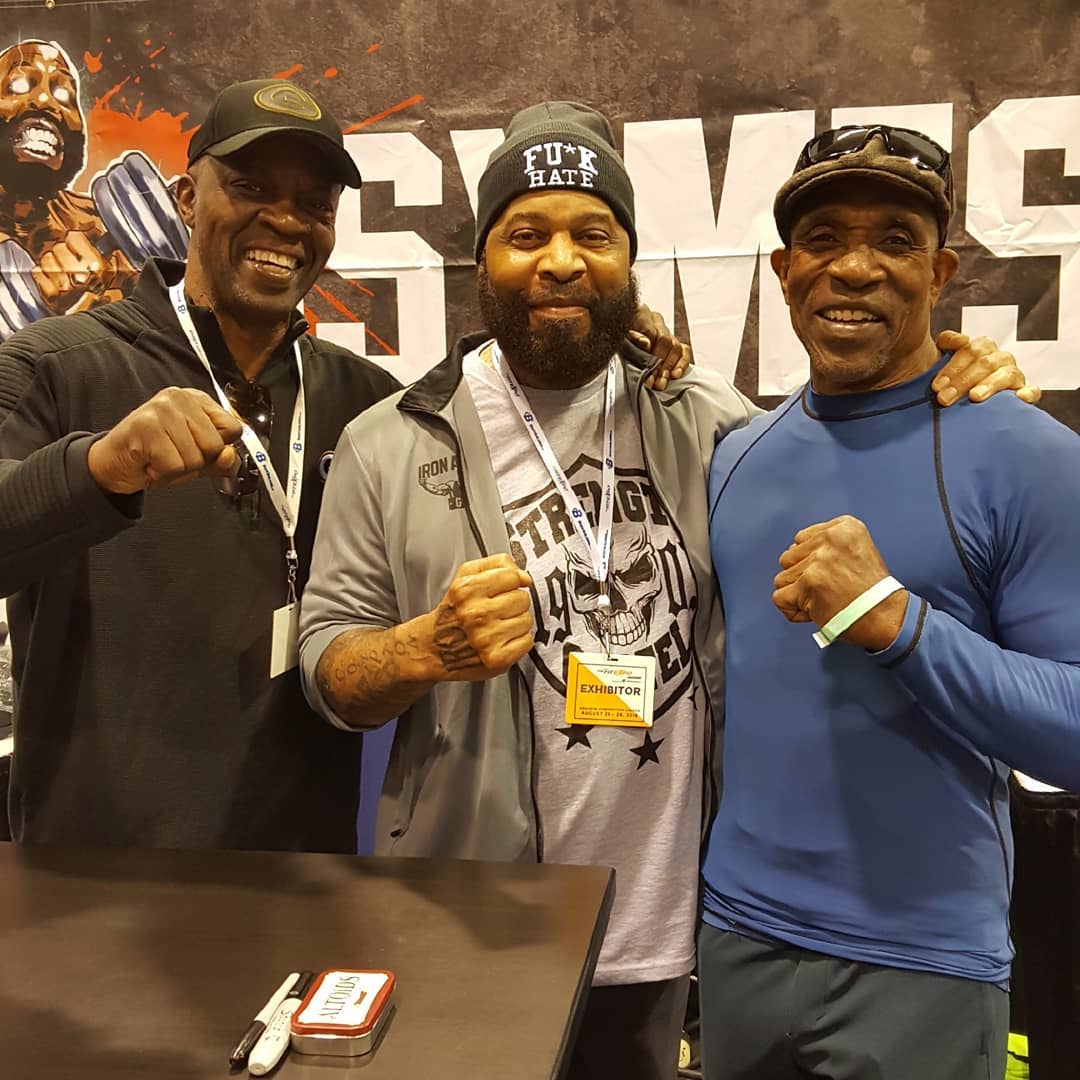 Mentor
If you need a mentor to help you get through grueling personal training sessions Lou is your man!